Advanced Rent to Own
We're a local, family-owned store serving our Chattanooga community since 2009 with the highest quality rent-to-own furniture, appliances, electronics, gaming consoles, and more. Our team is dedicated to helping you advance your home by making the rental process simple, flexible, and affordable. At Advanced Rent To Own, there's no reason to shop around—we'll pass the savings on to you!
The Advanced Rent to Own Guarantee

integrity
We like to be transparent about our prices, products, and the overall rent-to-own process. As a customer with us, you'll always know exactly what you're getting!

community
Connecting with each customer is our priority, and we serve others the way we want to be treated - with the most attentive, caring support.

simplicity
We provide flexible payment plans, price-match our competitors, and streamline our policies for greater ease of understanding.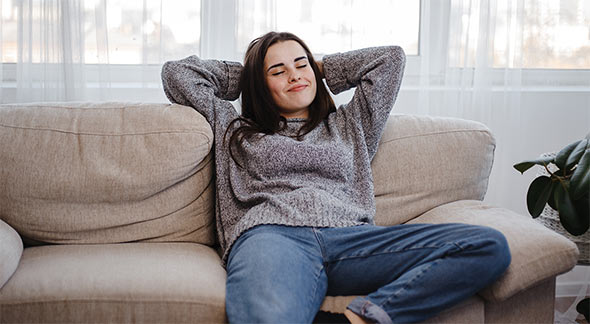 Customer Focused
We're proud that our rent-to-own items have a 95% "keep rate!" Our team is always supporting our customers find the specific items they need, at an affordable price. For all our rent-to-own products, we provide financing options and customized payment plans, up to 6 months same as cash. If you visit our store, check out our specialty items, weekly deals, and price-matching capabilities! Plus, once you place an order, we offer free setup and delivery to your door. Our team is always here to streamline the process and help you advance your house into a home!
The Advanced Rent to Own Mission
At Advanced Rent To Own, we connect our customers with latest, name-brand furniture, appliances, electronics, and other essential rent-to-own items. Whether you're in need of a long-term rental or are setting up a temporary rental plan, Advanced RTO has the all the latest merchandise from trusted brands like Ashley Furniture, Whirlpool, Samsung, and more. With unbeatable prices, quality products, and superior service, it's no wonder our customers choose to shop local! Stop by in-person to experience the difference of Advanced RTO.